16 tags
9 tags
3 tags
Air: Moon Rock →
Air: Moon Rock on Nowness.com.
7 tags
8 tags
6 tags
8 tags
6 tags
11 tags
8 tags
7 tags
5 tags
4 tags
11 tags
7 tags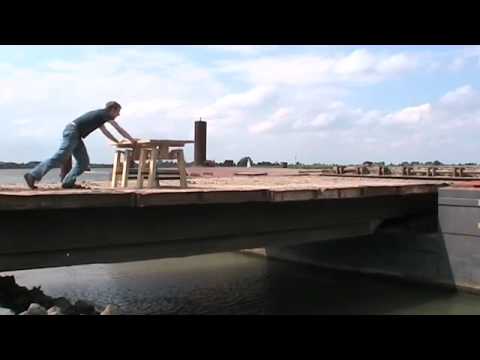 6 tags
8 tags
4 tags
10 tags
9 tags
6 tags
7 tags
5 tags
50 Watts →
a blog by Will Schofield Quite possibly the richest source of book-related design and illustration in the universe. Will displays the fervor of the most dedicated historian whilst time and again proving he has an eye for exceptional images." —David Pearson From August 2007 to February 2011 I went by the cryptic, impossible-to-remember pseudonym "A Journey Round My Skull"...
10 tags
Watch
Chaz Bojorquez
9 tags
8 tags
11 tags
11 tags
11 tags
11 tags
11 tags
10 tags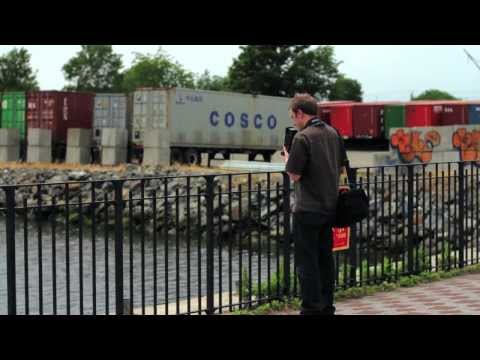 19 tags
Watch
by Maxence Parache Embodying the concept theorized by hyperrealism theories, the helmet provides a digital experience, immersing the user in an alternative version of reality seen through the helmet. Instead of having a static point of view, the user becomes able to navigate through the 3D environment enabling new behaviors specific to the hyperreal world while still having to physically interact...
20 tags
10 tags
Watch
Telepresent Water by David Bowen This installation draws information from the intensity and movement of the water in a remote location. Wave data is being collected in real-time from National Oceanic and Atmospheric Administration data buoy station 46075 Shumagin Islands Alaska (53°54'39" N 160°48'21" W). The wave intensity and frequency is scaled and transferred to the...
11 tags
12 tags
10 tags
12 tags
6 tags
Watch
8 tags
12 tags
17 tags
6 tags
6 tags
4 tags
5 tags
7 tags
Watch
5 tags